Acquisition
What is extraordinary about what we do? Simple! We assist in the attainment of an audience through different marketing campaigns and branding strategies to make it an unbeaten knock for your brand.

Engagement
Everyone plans and creates strategies. However, what distinguishes us from others? Well, it is all about operations and work procedure. We create a delightful and engaging approach to interact with the audience but in an incredible way.

Retention
How do we withhold the audience? We bestow our audience with specific retention activities and endeavors to minimize the chances of shortcomings and imperfections.

Still following the conventional tactics to create BUZZ?
Then why not try the latest techniques? Digital Marketing and Branding is all about being updated with the latest trends and leveraging the power of Social Media to create a strong brand presence.
Digital Mazic is a branding and marketing agency in Delhi that works with the objective of creating a robust strategy so that your brand can get the buzz it deserves.
Case Study
Dech Barrauci
Dech Barrouci is a luxury footwear brand, popular among celebrities. We implemented digital market strategies to generate sales on the e-commerce platform, branded them as premium in the digital space, and did a professional product photoshoot.
Case Study
TPR Fashion
TPR Fashion is a premium brand for women's ethnic wear. We revamped their branding and logo, did a professional product photoshoot and built an e-commerce portal complemented by a digital media strategy to scale the business.
Case Study
Versace V1969
Versace is a world-renowned brand for perfumes. We developed and designed premium packaging for Versace's luxury products.
Case Study
Oscar
Oscar is a premium brand for deodorants and perfumes. We conceptualized and implemented a professional product photoshoot.
Our Client Speaks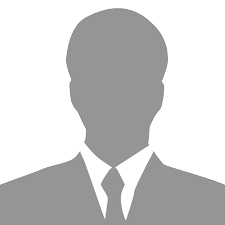 Shaji. T .P
General Manager, Maratt Pvt. Ltd.
Digital Mazic is a company I can easily recommend to anyone wanting a professional SEO services provider. I am really impressed with the progress we are making in only a very short space of time. We are already number 1 on Google and MSN and number 2 on Yahoo.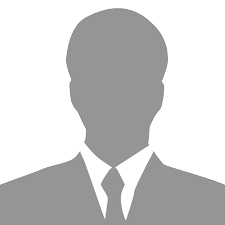 Kunal Vanjani
Director, Mind2Soul
Digital Mazic has done a fantastic job optimizing our site for SEO. Prior to their work, we were not figuring anywhere on the major search engine listings. Digital Mazic's ongoing SEO work has been helping us rank very high on almost every major search engine.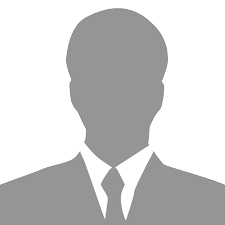 Dheeraj Goal
Marketing Manager, Royal Pepper Banquets
We hired Digital Mazic to help us to integrate social media into our overall sales and marketing strategy. Their team is marketing expert with a superb level of knowledge about effective strategies that involve new social media web technologies. I liked their casual yet very focused and smart approach.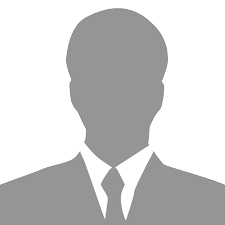 Vishal Jaiswal
Owner, Savvy's Group
Chetika is a personable and practical expert who quickly and effectively set up a multi-media web communication strategy for our company. Chetika made the process simple and enjoyable and I am happy to recommend her.