Meet the wizards
The people behind creating the buzz
OUR TEAM
Strategy is our passion and creativity is the fuel- we are a group of dedicated individuals driven by our commitment to only create the most compelling marketing campaigns, the most effective branding strategies and enthralling content by using the best in class technology.

But what is it that sets us apart from the crowd? It is our love for aesthetics and stunning visuals combined with the power of our imagination which altogether makes us the best and fastest growing branding and digital marketing agency in Delhi.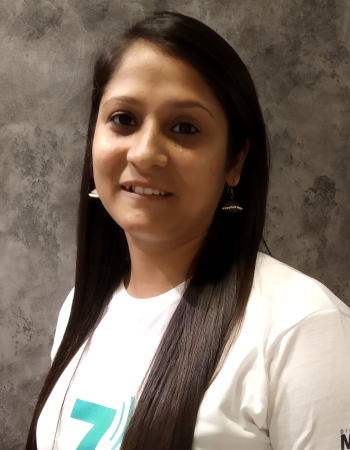 Chetika
Director
Her presence and skills impress everyone who comes her way.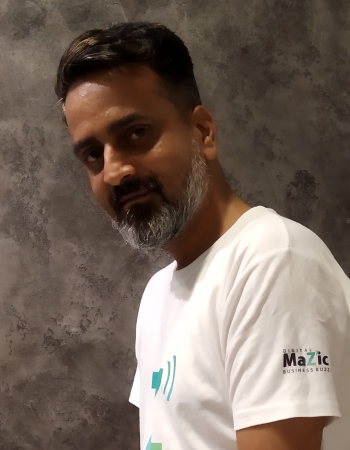 Amit
Creative Head
There is nothing he can't do, ideas are always in the air around him.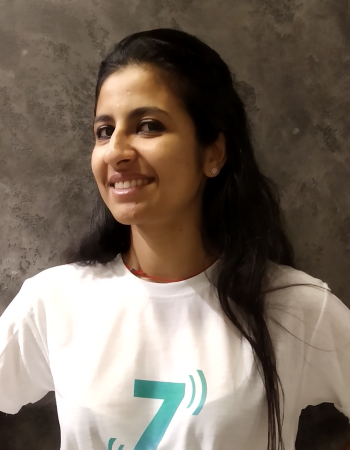 Vaishali
Human Resource Manager
Her skills in handling people (and fishes) are unmatched.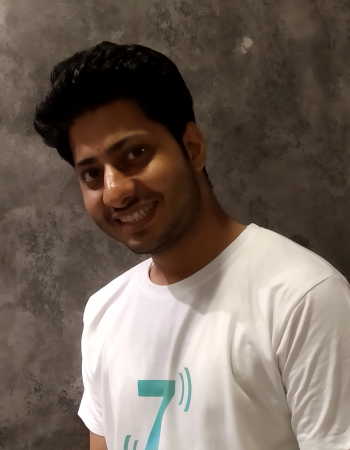 Salman
Head Designer
Equipped with an arsenal of skills, he creates something new every day.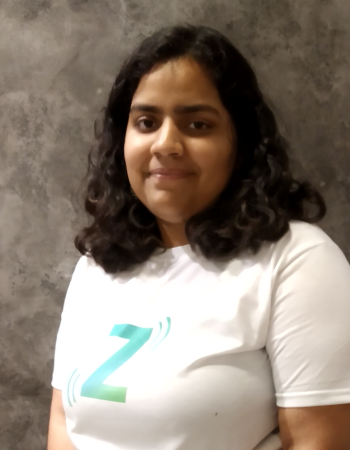 Pragya
Head Content Writer
Loves writing content but she likes talking more.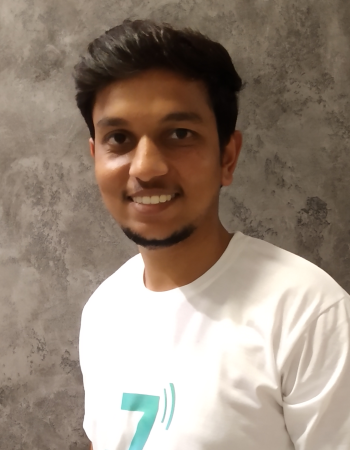 Aakash
Head PHP Developer
Not a quintessential engineer, he is loved by colleagues and clients alike.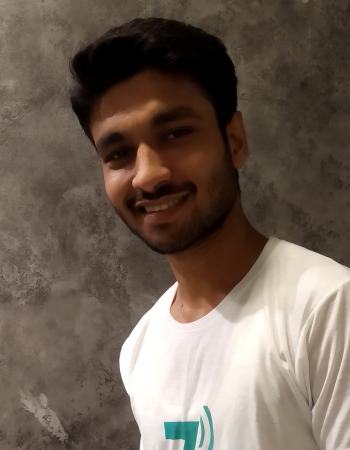 Piyush
Head Frontend Developer
May seem quite at first but his work speaks for itself.